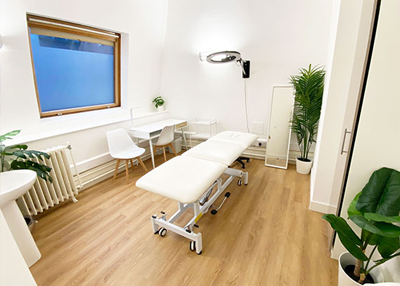 Treatment suitable for:
How to find us
St. John Street Clinic, 3 - 5 St. John Street, (Manchester Physio), Manchester. M3 4DN
Sale Clinic (Manchester Physio), 17 Claremont Road, Sale, Cheshire, M33 7DZ
Appointments
Clinic appointments are available:

Central Manchester - Monday,Tuesday and Thursday Sale, Wednesday and Friday
To arrange a clinic appointment; 0161 883 2930
The cost for an appointment is £60.00 and this includes your microsuction treatment.
Microsuction will be performed as required to one or both ears following an examination by the clinician. For most people treatment is completed in one 20 minute session.
We are located within Manchester Physio in Manchester City Centre and Sale:
Manchester Ear Clinic
3-5 St John Street
Manchester
M3 4DN
Manchester Ear Clinic
17 Claremont Road
Sale
M33 7DZ
For more information on the conditions we treat and services we offer, or to book an appointment please call 0161 883 2930 or email us at office@manchesterearclinic.co.uk